Let Us Entertain You !
For A $500 Donation to our Society and travel expenses, we will give your organization a one hour talk with slides on some fascinating pieces of history.

click on any picture for more details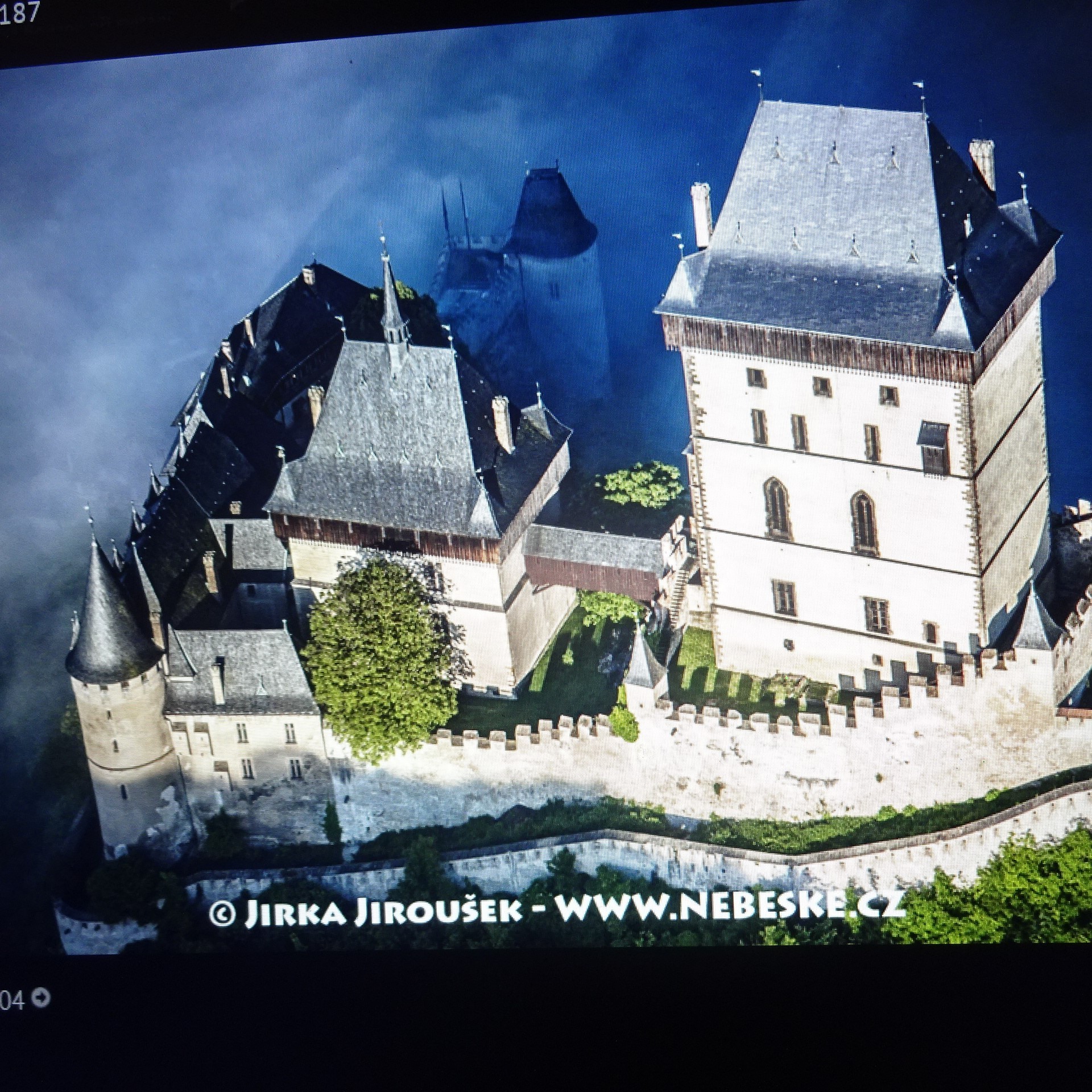 KARELSTEJN CASTLE Seat of the 14th Century Emperor of the Holy Roman Empire, Karel IV. Treasury of the Holy Roman Emperor and the Czech Crown.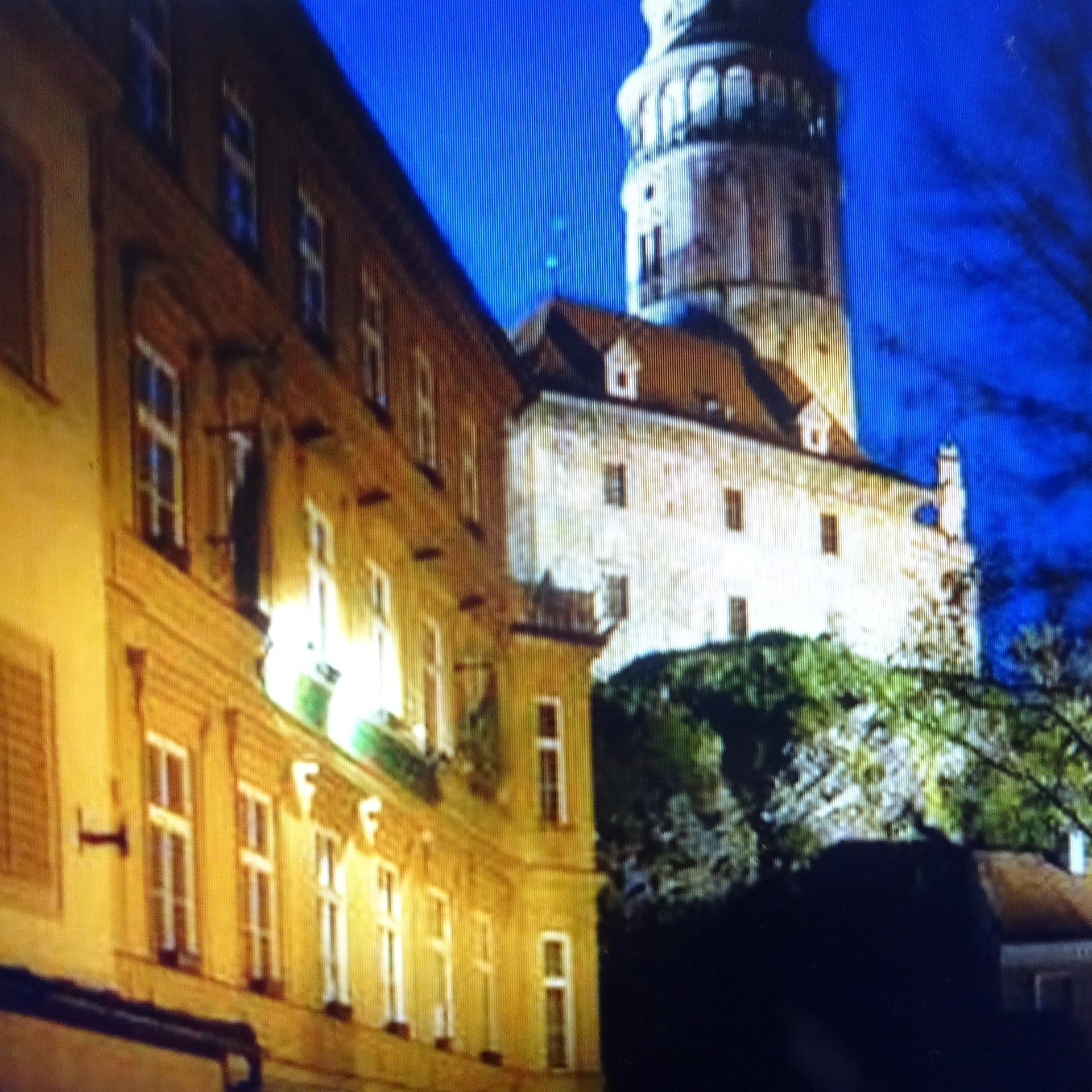 CESKY KRUMLOV a beautiful town in the south of Bohemia with Baroque Theatre in the castle.
THE WEALTH of the KUTNA HORA
PRAHA (in French: PRAGUE, in German: PRAG, in English: PRAGUE - A History